Atlantic Equipment: Your Trusted Mil-Spec Supplier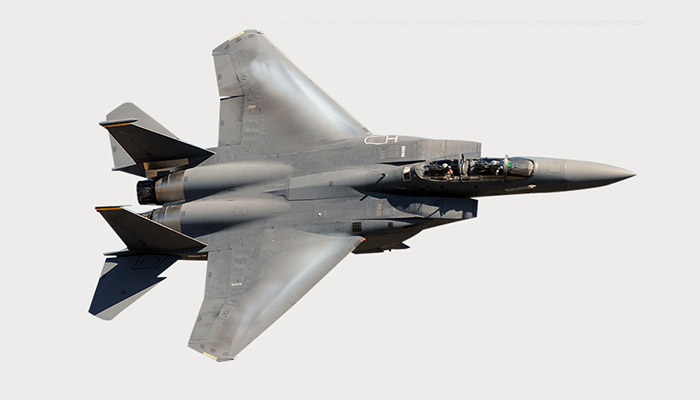 What Are Mil-Spec Materials?
Mil-spec is informal shorthand for noting that a product meets a military standard of regulation. This ensures the product will perform at the expected levels regardless of the environmental conditions. These specifications are extremely beneficial in achieving interoperability between products throughout systems and protocols, making mil-spec materials very useful by non-government or defense industries as well.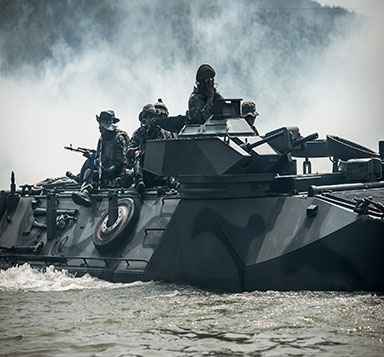 Our Unique Mil-Spec Expertise
Atlantic Equipment Engineers has been a trusted source of mil-spec materials for over 60 years- originally established to meet the needs of NASA and other DoD research and development programs. ASSIST, originally called the Acquisition Streamlining and Standardization Information System is the primary interface of the United States Defense Standardization Program (DSP) and is the official source of military specifications and standards used in the Department of Defense (DoD) contracts. In many cases, the mil-specs in the ASSIST database use long-established AEE product identification numbers. We can work with you from the development of first-article material samples to full-scale production. Our trusted collaborations and years of experience provide us with the unique insights needed when developing mil-spec materials. We will help you navigate the complex maze of military-grade specifications to get the products you need.
The Atlantic Equipment Advantage
Atlantic Equipment Engineers was founded with the needs of NASA and DoD research programs in mind. Our ethos of providing the highest quality materials at competitive pricing has never drifted from that idea. You can trust that with AEE, the exacting specifications required for production will always be met. Our team has the experience and knowledge to supply you with help you need to get mil-spec materials. We can work with you to develop whatever is needed, communicate, and answer any questions you might have along the way. The process of manufacturing goods to meet military standards is simplified due to our years of experience in this sector.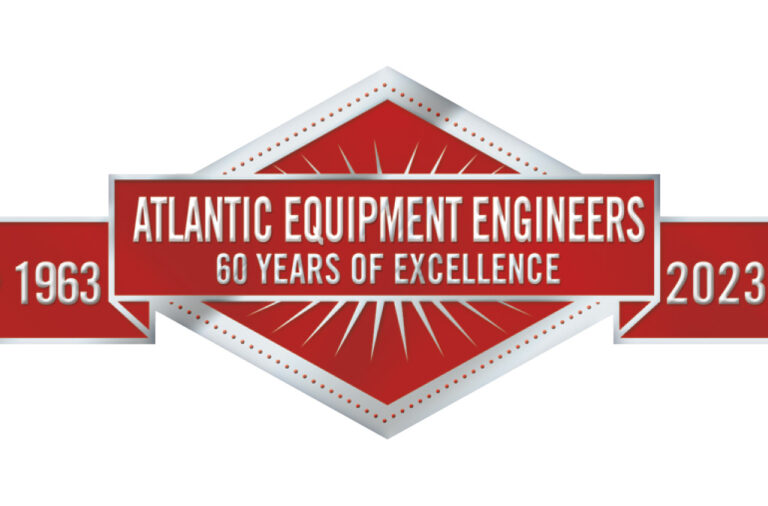 Frequently Asked Questions
Q: What does mil-spec mean?
US Defense Standards is an umbrella term for several types of documents developed in conjunction with the DoD- defense handbook, defense specification, defense standard, performance specification, and detail specification. Mil-spec materials would be considered defense specifications. As noted above, mil-spec is informal shorthand for noting that a product meets a military standard of regulation. The DoD defines defense specification as "a document that describes the essential technical requirements for military-unique materiel or substantially modified commercial items. MIL-STD-961 covers the content and format for defense specifications." Note that the term materiel refers to supplies and equipment in military supply-chain management. Materiel is often held in non-climate-controlled warehouses in various conditions. Therefore, the products and their packaging must follow strict guidelines to ensure safety and maintain optimal performance capabilities.
Q: How many military specifications are there?
The Acquisition Streamlining and Standardization Information System (ASSIST) database catalogs all approved defense and federal standardization documents, adopted non-government standards (NGS), and US ratified materiel International Standardization Agreements (ISAs). There are over 100,000 technical documents indexed in the ASSIST document database, this includes international standardization agreements, such as NATO standards for international applications.
Q: Where can I find mil-spec documents?
The website for the Defense Standardization Program (DSP) outlines the different types of specifications and standards used by the DoD. The official source for specifications and standards used by the DOD is the ASSIST database. It is the most up-to-date and frequently monitored resource for this information. Atlantic Equipment Engineers is also a reliable source for original mil-spec documents; please reach out to a member of our team to learn more.
Q: How do I choose a material that complies with military specifications?
When choosing a mil-spec material for production, it is imperative that you carefully and thoroughly conduct research to understand all of the necessary performance characteristics the product must-have. There are many factors that go into mil-spec compliance for any single item, so it's paramount that you work with a supplier that is well versed in the subject. Once the desired performance characteristics have been established, the team of Atlantic Equipment Engineers can help you decide the most suitable option for your product and budget- advising on the best materials to use for any outcome and design.
Q: How do I choose a suitable mil-spec supplier?
Any product being used in the military and/or defense industries must adhere to stringent manufacturing protocols to ensure consistent outcomes. A reliable supplier will have experience in developing mil-spec products and will know exactly how to handle all of your inquiries and requests. In addition to experience, a reliable supplier will have the proper facilities required to produce your order to the mil-spec standard. The supplier should also have familiarity with the nature of mil-spec documents in order to complete the exhaustive research necessary to ensure the final products meet the mil-spec standard.