Product Categories
High Purity Metal Powders & Compounds

Our catalog consists of nearly one thousand items. Pure metals and compounds in a wide range of purities and particle sizes, for an even wider range of uses. Many are stocked for immediate shipment.

Nano-Materials

Nano materials are used in a variety of manufacturing processes, products and healthcare including paints, filters, insulation, and lubricant additives. AEE's product line includes numerous nanoscale materials.

Vapor Deposition Materials & Sputtering Targets

Uniquely fabricated forms of high purity metals and compounds used in various vapor deposition applications. Sputtering targets are manufactured to custom specifications.

Mil-Spec Materials

With access to original Mil-Spec documents- written in some part with input from AEE engineers- that specify proprietary AEE Mil-Spec materials, we have the unique experience necessary to navigate the complex requirements for sourcing and supplying Mil-Spec materials.

Rare Earth Metals & Oxides

A series of 17 metals and their oxides critical to high-performance optics and lasers, and essential to the most powerful magnets and superconductors.

3D Printing & Additive Manufacturing

Pure metals, in addition to standard and custom alloys in a wide range of carefully controlled particle sizes and morphologies. Our AM materials are currently used in several manufacturing processes and complement the numerous additive manufacturing technologies under development including the move to industrial scale production.

Custom Alloys

AEE is particularly well suited to meet unique requests for alloys with demanding specifications- our team can manufacture and supply a custom product to meet the most exacting requirements.

Full Product Catalog

With over 800 items catalogued, Atlantic has been trusted by the scientific community for over half a century to supply the materials that change the world, molecule by molecule. Known for our competitive pricing and same day overnight shipping service, our catalog is your guide to getting the materials you need with speed. Our primary goal is 100% customer satisfaction, and we consistently deliver.
Documents and Conversion Calculators
About AEE
:
AEE is the Unique Source for High-Quality, High-Purity Materials!
Atlantic Equipment Engineers was created in 1963 to support the rapidly growing aerospace industry. With its origins supplying the NASA Apollo Projects advanced materials enabling atmospheric reentry, Atlantic has spent decades serving as an efficient and reliable partner to the scientific and industrial community. As an ISO 9001-certified supplier of hundreds of high-purity metal powders, compounds and alloys, Atlantic is known throughout the scientific and engineering community as the resource for advanced materials at innovation-friendly prices.

Explore our catalog and see how we can serve your industry. We pride ourselves on offering almost any metal on the periodic table in any quantity required. Inquire today to learn how Atlantic can help advance your goals.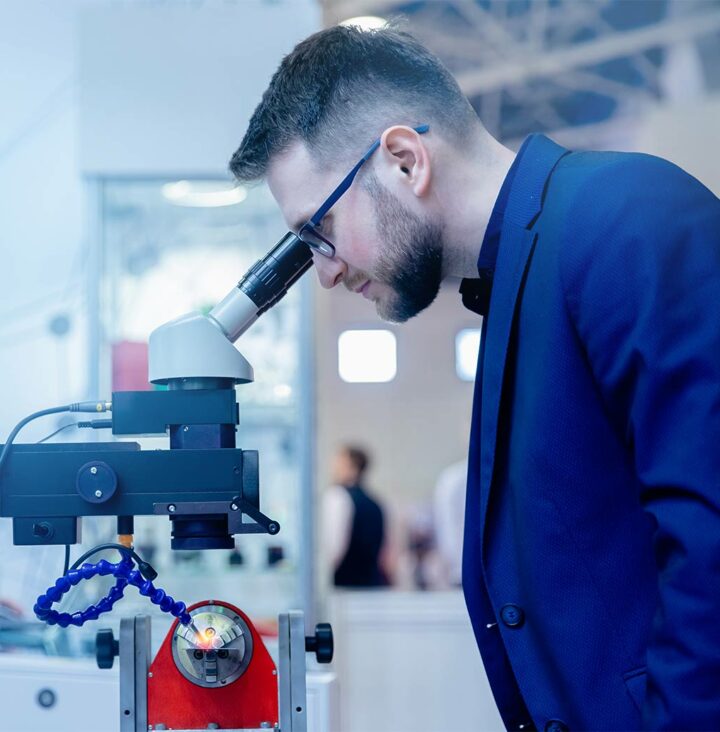 Lithium-Ion Battery Chemicals

As the world moves increasingly toward electricity-based fuel, one important aspect is storage of that energy. Solar cells can only generate power during daylight hours and electric cars need to bring the electricity with them. The need for high performance batteries is greater than ever.

Custom Alloys

Custom Alloy & Research and Development Products

Vapor Deposition Materials & Sputtering Targets

In addition, the common sputtering targets and vapor deposition materials listed, we can have them produced to your specifications. Please include the name, formula, size, and purity on a request if you do not see the product that you are looking for.
Our Services
:
Providing High-Purity Metals, Metal Powders, & Compounds for Over 60 Years.
Industries We Serve
:
A supplier of high purity metal powders and compounds
In our 60 years as a supplier of high purity metal powders and compounds, AEE initially supplied legacy industries. But as new technologies and advancements in science have brought about new industries they too have come to rely on AEE as a source for existing materials and the development of the new materials necessary to keep the evolution of their industry moving forward.
View All Our Industries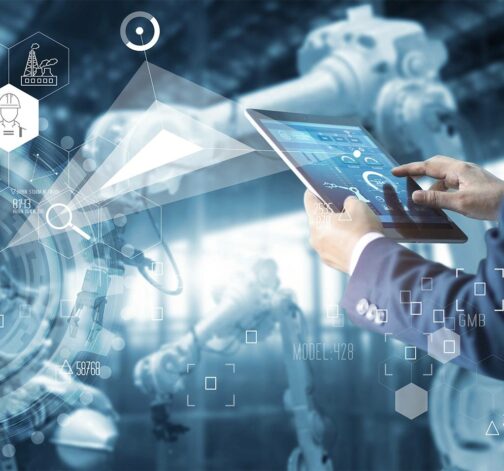 Energy Storage & Batteries

Atlantic Equipment Engineers, (AEE) has has wide ranging experience in advanced battery R&D and manufacturing and can supply numerous forms…

Lighting (OLED)

Atlantic Equipment Engineers has a 60 year relationship with the lighting industry.

Cosmetics

Skincare, hair care, and make-up, all part of the cosmetic market. AEE supplies all types of clays, colorants and polymers…

Water Treatment

When the water treatment industry is looking for materials that can disinfect, de-foam and work as a corrosion inhibitor, they…

Chemical

Atlantic Equipment Engineers enjoys over 60 years of experience in manufacturing and selling high-quality materials used in the pharmaceutical and…

Solar

Solar energy has the potential to provide seemingly unlimited power to the world. Atlantic Equipment Engineers, (AEE) provides materials for…

Automotive

Atlantic Equipment Engineers has been a proud supplier of global automotive industries for over half a century. Metal powders and…

Research & Laboratory

Atlantic Equipment Engineers catalogs more than one thousand certified research chemicals, and high purity metals. Our ISO 9001 certified facilities…

Our Customers

Pharmaceuticals

The pharmaceutical industry is a critical enterprise that supports the physical and mental health of people worldwide. While the word…

Steel & Alloy Manufacturing

A material composed of two or more metals, or a metal and a non-metal is commonly known as an alloy….

3D Printing

Atlantic is proud to support our partners build a better future through additive manufacturing and 3D printing. Our catalog offers…

Aerospace

Atlantic has been proud to serve the aerospace community for over half a century. With our start serving NASA for…

Plating

Metal plating (also known as electroplating or electrodeposition) is a coating technique that can deposit a thin layer of metal…

Defense & Military

Atlantic Equipment Engineers, (AEE) has a 60-year relationship with the US military, NASA, and our allies. We provide products for…

Manufacturing

From Fortune 500 companies, research and development Labs, to start-ups, AEE has been supplying the manufacturing industry since 1963.

Oil & Gas

Atlantic Equipment Engineers (AEE) is a long-term supplier to many oil and gas producers and their refineries.

Electronics

At Atlantic Equipment Engineers, we provide a wide range of materials for the electronics industry, including deposition materials, optical and…

Medical

Atlantic Equipment Engineers produces biomedical-grade metals and alloys that can be used in a variety of applications in the medical…

Our Training Partners

Atlantic Equipment Engineers, Inc. is proud to have J.J. Keller & Associates, Inc. as our training partner. They are the…

Agriculture

Atlantic has vast experience with partners using powdered metals in the agricultural industry. We are a primary resource for the…